This free webinar series currently offers Continuing Education Unit (CEU) credit and 1 CPD credit. To earn your CPD credit, you must complete all 8 sessions (4 Fall and 4 Spring sessions). The CPD credit can be used for teacher recertification in Maryland.
To view 2021 presentations for each university please click on the university logo.
2021 Award Winners
This year's Maryland Professional Intern Symposium award for Outstanding Inquiry Study goes to:
Hallie Herz – Loyola
Zoe Bullitt – UMBC
Tell Me Why: Historical Analysis and Commentary in Written Argumentative Pieces | Click here to view presentation
Event registration Information can be found here
---
Description
The Maryland Professional Development Schools (PDS) Network, a collaboration of school-university partnerships, is sponsoring a webinar series in lieu of the annual fall conference. Each session will open with a presentation and conclude in stakeholder breakout sessions to discuss and plan courses of action. The theme of the webinar is Cultivating Equity in a Time of Change.
The webinar series is aligned with current trends in teacher preparation and will focus on the cultivation of equity in the time of change. In her thoughtful discussion of "Moving Educator Preparation Forward During the Pandemic," AACTE board chair Ann Elisabeth Larson reminds us that "as we adjust to the new paradigm of education in the COVID-19 era, our mission to prepare high-quality teacher candidates who are profession ready for the 21st century learner has never been more vital."
A focus on equity literacy asks all stakeholders in school-university partnerships to put an equity lens on each stage of teacher preparation and examine our practices to uncover inequities and implement new strategies designed to put equity at the center of our practice.
There will be live sessions on September 30th, October 22nd, November 17th, and December 14th. If you miss a session, they will be recorded. You can still complete the series and earn your CEU certificate by viewing the recordings and completing the activities.
Professional Standards
Maryland Professional Development School Standards
Learning Community: The PDS recognizes and supports the distinct learning needs of faculty/staff, interns, students, parents, and community members.
Collaboration: PDS partners work together to carry out the collaboratively defined mission of the PDS.
Accountability: The PDS accepts the responsibility of and is accountable for preparing and renewing teachers in accordance with the Redesign of Teacher Education.
Organization, Roles, and Resources: Partner institutions allocate resources to support the continuous improvement of teaching and learning.
Diversity and Equity: The PDS supports equitable involvement of PreK-16 faculty/staff and interns to support equitable outcomes for diverse learners.
National Association of Professional Development Schools Nine Essentials
A comprehensive mission that is broader in its outreach and scope than the mission of any partner and that furthers the education profession and its responsibility to advance equity within schools and, by potential extension, the broader community;
A school–university culture committed to the preparation of future educators that embraces their active engagement in the school community;
Ongoing and reciprocal professional development for all participants guided by need;
A shared commitment to innovative and reflective practice by all participants;
Engagement in and public sharing of the results of deliberate investigations of practice by respective participants;
An articulation agreement developed by the respective participants delineating the roles and responsibilities of all involved;
A structure that allows all participants a forum for ongoing governance, reflection, and collaboration;
Work by college/university faculty and P–12 faculty in formal roles across institutional settings; and
Dedicated and shared resources and formal rewards and recognition structures.
Follow Us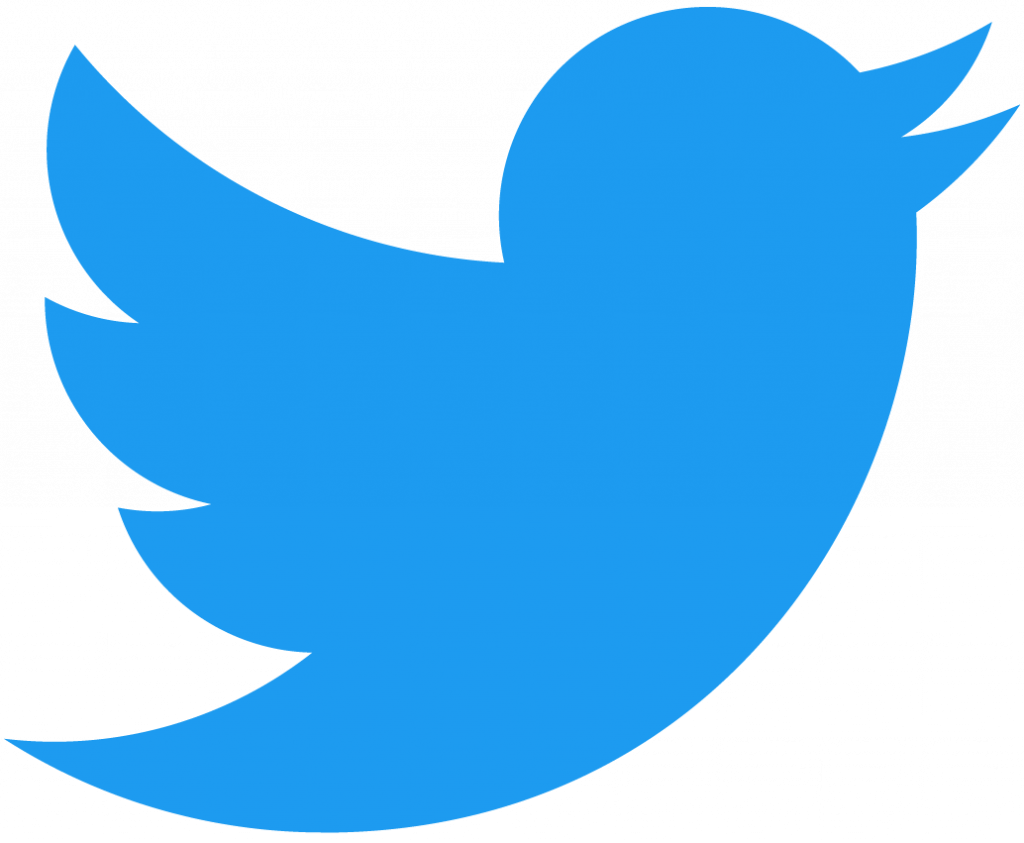 Sponsored By
Maryland Professional Development School Network
Maryland State Department of Education
Loyola University Maryland
University of Maryland, Baltimore County
last updated 2021 05_06